Certificate II in Security OPerations
CPP20218  Certificate II in Security Operations
GET TRAINED AND LICENSED FOR $25 per week*
Security is one of the fastest growing industries in Australia
With many different opportunities you could be working in a Security Role at:
• Shopping Centres
• Sporting Events
• Exibition Buildings
• Mobile Patrols
• Defence Sites*
• Courts Houses*
• Airports* & Ports*
• Building Security
• Music Festivals
• Motor Racing
• Concierge for Hotels
• Wine & Lifestyle Festivals
Who can enrol in this qualification
The qualification is designed for people who wish to obtain a security license & work in manpower sector of the private security industry to patrol, protect or guard any property while unarmed (and whether while static or mobile).
Suitabilitiy Requirements
Participants must have sufficient skills to read, write and communicate in English and have basic computer skills. Participants must also be  physically fit enough, to perform defensive techniques, and bend/kneel for at least 2 minutes for CPR.
What to bring
A pen, small notepad , 100 points of ID – JP certified, your USI**
Licensing & Regulatory Requirements
To perform these duties in Victoria, you will be required to hold a Licence as an Unarmed Guard/Crowd Controller. Victoria police issue these licenses and they will require you to supply:
• CPP20218 Certificate II in Security Operations, completed within the last 12 months
• Meet The Criminal History and Fingerprint checks
• Proof of Australian Work Rights
• 2 written suitability references(Vicpol Document)
Delivery
All training & assessment is face to face with a minimum of 136 hours, with an additional 12 hours of recommended home study/revision.** Course times start at 830am – 5pm Monday to Friday **
Assessment
Assessment is conducted by the below methods:
• Theory Questions
• 2 Closed booked examinations
• Practical Assessments:
Security Scenarios in crowd control, managing conflict, controlling access, defensive tactics, health & safety, mobile and foot patrolling and the law.
Completion
On successful completion participants will be issued:
CPP20218 Certificate II in Security Operations (Typically within 7-14 days, but may vary)
*Additional Training Required
**USI – Unique Student Identifier is a Commonwealth Gov't  Reference, available from www.usi.gov.au
CPPSEC2101 Apply effective communication skills to maintain security
CPPSEC2102 Apply legal and procedural requirements to work effectively within a security team
CPPSEC2103 Apply WHS, emergency response and evacuation procedures to maintain security
CPPSEC2104 Apply risk assessment to select and carry out response to security risk situations
CPPSEC2105 Provide quality services to a range of security clients
CPPSEC2106 Protect self and others using basic defensive techniques
CPPSEC2107 Patrol premises to monitor property and maintain security
CPPSEC2108 Screen people, personal effects and items to maintain security
CPPSEC2109 Monitor and control access and exit of persons and vehicles from premises
CPPSEC2110 Monitor and control individual and crowd behaviour to maintain security
CPPSEC2111 Apply security procedures to manage intoxicated persons
CPPSEC2112 Apply security procedures to remove persons from premises
CPPSEC2113 Escort and protect persons and valuables
HLTAID011 Provide first aid

Why choose Executive Training Group?
ETG is an accredited Registered Training Organisation  delivering Nationally  Recognised qualifications for licensing outcomes for 20 years to thousands of students. We do what we train our directors own 2 security businesses
LOCATION: Advised on enrolment DRESS CODE: Neat & Casual. No Singlets or Thongs
FIRST DAY:  Please arrive approximately 1/2 hour early to complete any outstanding paperwork. 
Don't wait book your place now!
ETG trainers impart their expertise, skills and knowledge to you, so you are fully prepared to enter the industry. Classes fill quickly, so be sure to enrol early to secure your place.

REFEREES You will need to 2 referees from the approved list to fill out the proforma references(available from the E-Services portal). One of the above referees MUST certify all your documents. This can be done before or after the completion of your training. Victoria Police require you to apply within 12 months of the date of your certificate.
Mar 16 - April 8
May 31 - June 24
June 29 - July 22 (D)
Aug 15 - Sep 7
Oct 5 - Oct 28
Nov 23 - Dec 16
Jan 11 - Feb 04
Mar 1 - Mar 24
May 4 - May 27
Jun 29 - Jul 22
Aug 3 - Aug 26 SOLD OUT
Sept 7 - Sept 30
Nov 2 - Nov 25
Aug 2 - Aug 25
Oct 5 - Oct 28
Share this course brochure with firends and family today.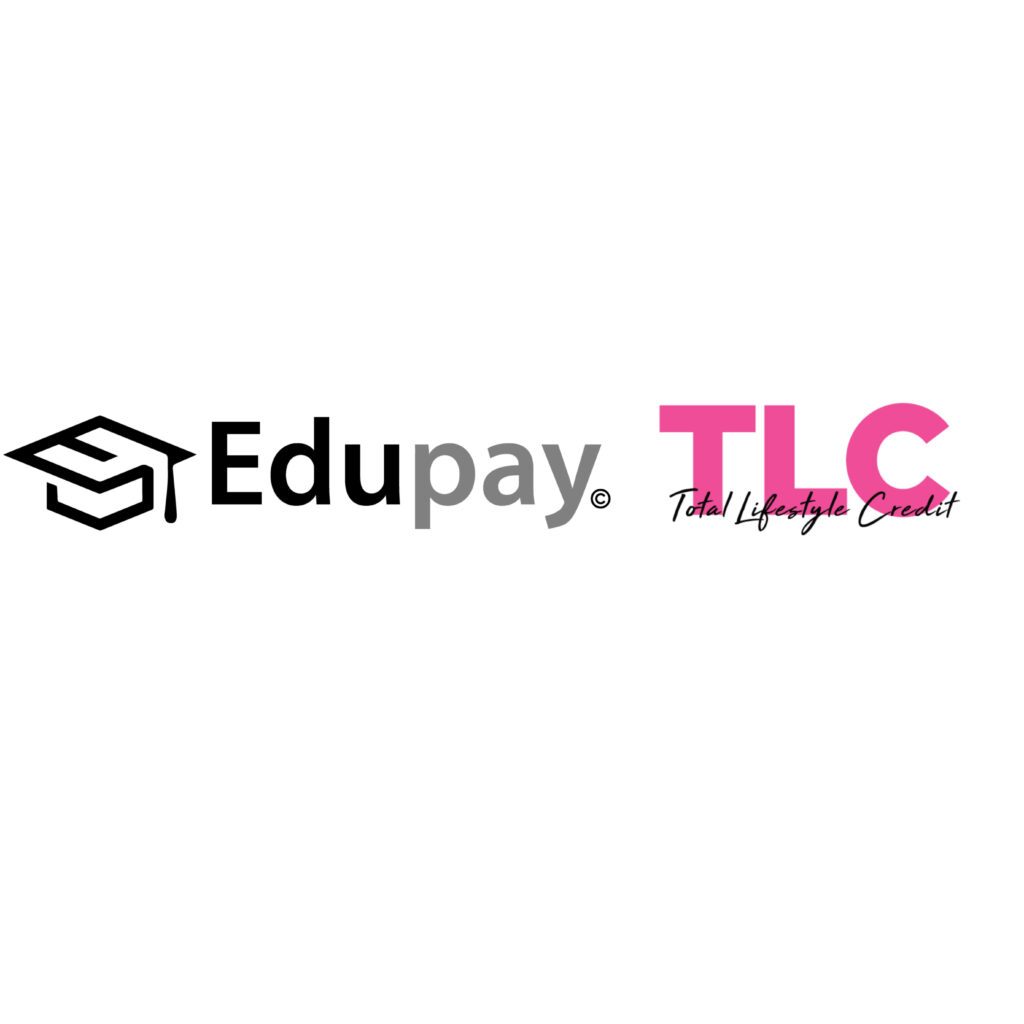 GET TRAINED, GET LICENSED, GET EMPLOYED
Security Course: $1495 Fingerprints & National Police Check: $195 Security License: $560 (3 Years) * To Approved Applicantss, Total Lifestyle Credit Pty Ltd - Authorised under Australian Credit Licence 509691
Apply Now!
Want to make Security your next career?
This is just the beginning, Take the next step today!