Certificate II in Transport Security Protection
AVI20118 Certificate II in Transport Security Protection (International)
GET TRAINED AND LICENSED FOR $25 per week*
Aviation Security is one of the fastest growing industries in Australia
Airports are a fast paced environment with millions of people traveling through them each day. The role of the aviation security officer is integral in ensuring the safety of travelers, cargo, aircraft and facility assets.
Who can enrol in this qualification
Any member of the public wishing to enter a career as a Transport Security Screening Officers to perform transport security screening functions including, controlling access to security sensitive areas, undertaking physical searches, and identifying and handling weapons, explosives and prohibited items.
All new screeners in the aviation and maritime sectors must hold this qualification (Course code AVI20118) from 16th January 2022.
For existing screeners, your skills and experience will be recognised.
Existing screeners do not need to complete this course if you:
were employed or engaged as a screener at any time in the 12 months before 16 June 2021, and

have not ceased engagement or employment as a screening officer for more than 24 months.
More information is available on the Department of Home Affairs website.
Suitabilitiy Requirements
Participants must have sufficient skills to read, write and communicate in English and have basic computer skills. Participants must also be  physically fit enough, to perform defensive techniques, and bend/kneel for at least 2 minutes for CPR.
What to bring
A pen, small notepad , 100 points of ID – JP certified, your USI**
Licensing & Regulatory Requirements
Students enrolling in the Certificate II in Transport Security Protection must obtain and supply:
A clear ASIC Jobready Background Check or

A clear MSIC Jobready Background Check

Proof of Australian Work Rights
NOTE: ASIC & MSIC certificates usually take about 2-3 weeks to process and be returned. This must be completed prior to enrolment.
Delivery
All training & assessment is face to face with a minimum of 136 hours, with an additional 12 hours of recommended home study/revision.** Course times start at 830am – 5pm Monday to Friday **
Assessment
Assessment is conducted by the below methods:
Theory Questions

2 Closed booked examinations

Practical Assessments:




Scenarios in X-ray Operation, Explosive Trace

detection, body scanners managing

conflict, controlling access, defensive tactics, health

& safety, mobile and foot patrolling and the law.
Completion
On successful completion participants will be issued:
AVI20118 Certificate II in Transport Security Protection (Typically within 7-14 days, but may vary)
*Additional Training Required
**USI – Unique Student Identifier is a Commonwealth Gov't  Reference, available from www.usi.gov.au
CORE UNITS
AVIO0015 Undertake physical search of cargo and article
AVIO0009 Identify and handle weapons, explosives and prohibited items
AVIG0001 Work effectively in a transport security industry
AVIO0007 Control access to and exit from a security sensitive area
AVI00008 Establish and maintain a sterile sensitive area

INTERNATIONAL AIRPORT SCREENING OFFICER UNITS
AVIO0011 Manage disruptive behaviour and unlawful interference within a transport security environment
AVIO0004 Conduct frisk search of persons
AVIO0005 Conduct screening using explosive trace detection
AVIO0012 Manage the flow of items for screening by X-ray screening equipment
AVIO0014 Screen articles by interpreting X-ray images
AVIO0013 Operate body scanner
AVIO0010 Identify powders, liquids, aerosols and gels (PLAGs)
AVIO0006 Conduct vehicle search for access to security sensitive areas
AVIF0015 Apply awareness of dangerous goods and hazardous substances in the transport security environment
CPPSEC3121 Control persons using empty hand techniques
CPPSEC3128 Conduct security screening using walk-through metal detection equipment
CPPSEC3130 Conduct security screening using hand-held metal detectors
Why choose Executive Training Group?
ETG is an accredited Registered Training Organisation  delivering Nationally  Recognised qualifications for licensing outcomes for 23 years to thousands of students. We do what we train our directors own 2 security businesses
LOCATION: Advised on enrolment DRESS CODE: Neat & Casual. No Singlets or Thongs
FIRST DAY:  Please arrive approximately 1/2 hour early to complete any outstanding paperwork. 
Don't wait book your place now!
ETG trainers impart their expertise, skills and knowledge to you, so you are fully prepared to enter the industry. Classes fill quickly, so be sure to enrol early to secure your place.

Share this course brochure with firends and family today.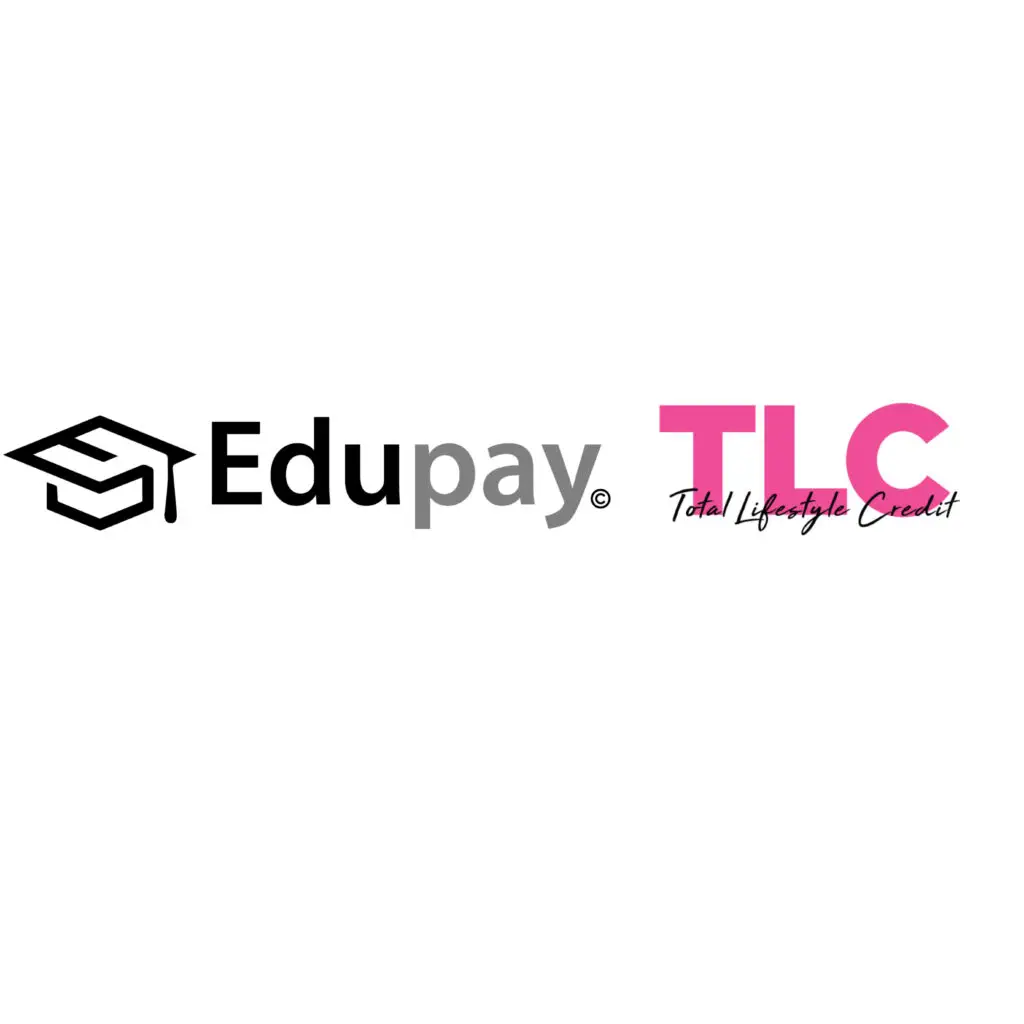 GET TRAINED, GET LICENSED, GET EMPLOYED
Security Aviation Course: $1495 ASIC or MSIC Jobready Check: $195 * To Approved Applicantss, Total Lifestyle Credit Pty Ltd - Authorised under Australian Credit Licence 509691
Apply Now!
Want to make Security your next career?
This is just the beginning, Take the next step today!